God Bless Hackers!
As freedom of information becomes less and less a reality, it's nice to see the little man is still fighting back.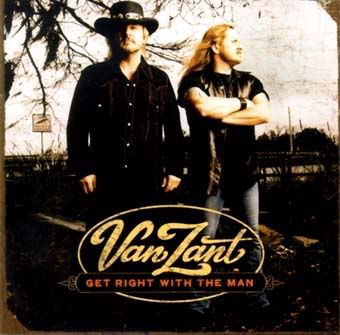 Last week, Sony BMG made news when security software encoded on their CDs was reported to hide itself in a manner similar to spyware. After installing, the software cannot be in uninstalled without calling customer support and requesting instructions. The software is designed to limit the number of backup copies one can make of their favorite CDs.
Luckily, all is not lost in the fight against corporate control of our lives. Today, the UK was attacked by a virus that uses the Sony software to hide.
As reported in the article, Graham Cluley, a spokesman for the British anti-virus firm Sophos, stated, "This leaves Sony in a real tangle. It was already getting bad press about its copy-protection software, and this new hack exploit will make it even worse."
The beauty of this is that Sony, rather than the maker of the virus, is being attacked as the bad guy. Personally, I think they deserve it.
Corporate control of music, text, and cultural icons has gone too far already. The fact that every time Disney's control of their characters is about to lapse under copyright law, the law has changed is a travesty. The fact that we rely on four companies who hold the rights to all mainstream music is a horrendous mockery of every principle governing art.
Don't get me wrong. I know many of these corporations are responsible for financing studios that can produce these wonderful things we consume, but there's only so much control they should be allowed to exert after the fact.
What this hacker has done is put Sony in a bind where they have to answer for attempting to use immoral means of controlling the products of their artists. If they were upfront and honest about the software, had it install cleanly and be easily removed, no one would've have targeted them.
Congratulations, Sony BMG. You've just received step one of your comeuppance. Bon appetite!