I'm Really Unnerved. I Just Lost an Argument with Myself.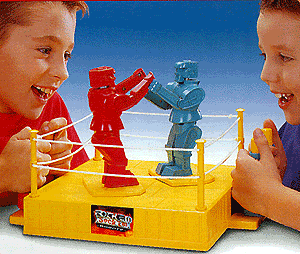 It's an odd feeling, conceding defeat to yourself, especially when the argument is so trivial. I'm not quite sure how it came about, but I figured out I'm wrong.
This is probably the point where you start asking, "Ben, what were you arguing with yourself about?" or "If you lost the argument with yourself, didn't you win it too?" Well, the answer to those questions and more is available in my short 15 minute video called, "How to Lose an Argument with Yourself Without Winning or Knowing What the Argument is About," available for 6 easy installments of $69.95. As you might have been able to infer from the subtle hints in that title, I don't know what I was arguing with myself about. Instead, I just know I lost… badly… and I have no recourse to reexamine the situation or demand a rematch.
---
In other news, I think I may finally be sobering up.
« Masturbation Euphemisms for Geeks