The Power of Green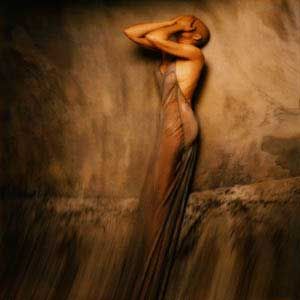 I seethe.
I know I have no right; no claim; I even have a responsibility…
Yet, I look for the smallest excuse. The merest glimpse of a reason to destroy a perfectly fine (read: not so good, but perhaps necessary) thing.
Who am I beholden to? Myself? My friends? My reality? My sense of honor?
There is no right answer. There isn't even a more right answer.
The only answer is the one I've chosen.
« Britney Bares Bouncing Baby Boy