Rain Delay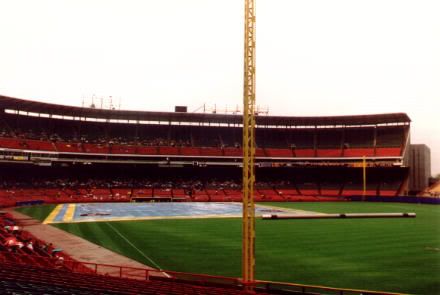 I seem to be in a rain delay.
I want to be able to feel each and every cool drop falling on me, but my grounds crew has pulled a giant tarp over me
Everyone is waiting till the games resume. But it could be a while.
And even then, I'll likely be wet and muddy.