Too Big for the Americas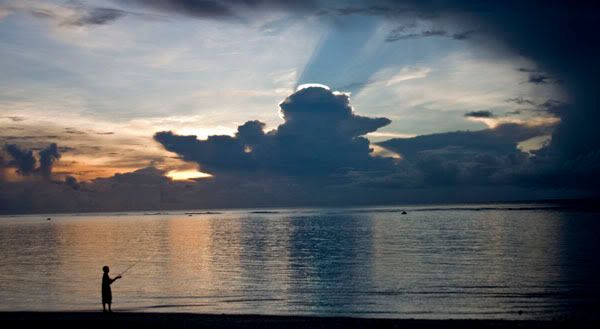 A young boy fishes as the sun sets at the Governor's Complex in Hagåtña, Guam.
For more relaxing pictures of Guam, click here.
I've never been a small guy. I was tall for my age until I stopped growing up. Sadly, I kept growing out. These days, an XL shirt is just a tad too small to be comfortable and a tad too short to let me move freely.
When I arrived in Guam, my first stop was Ross, where I picked up a few Hawaiian shirts, since I packed a little too lightly. They were glorious, perfect, and huge.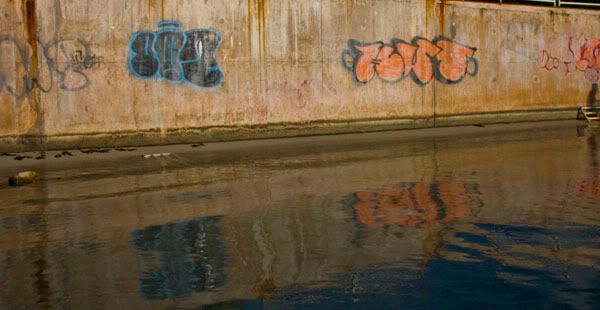 Unfortunately, it did not last. Perhaps it was my own fault, washing them with the rest of my laundry without worry. Or maybe it was the lack of washing instructions. Either way, three of the shirts are now too small. Their bottom button sits at my belly button and I feel naked wearing them.
So what do I do now? Do I buy a few more and avoid the mistakes of the past? Do I attempt to exchange them? Or do I toss my shrunken clothes aside, donating them and moving back to the underpacked setup (plus a shirt or two that still fits) I began with? Only time will tell.