Be More Jocular, Sir

It was so hot, even birds were dropping dead.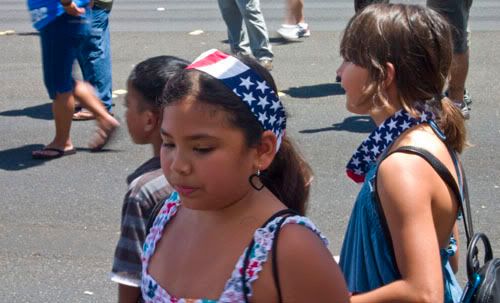 Apparently, I wasn't the only one bored with the parade.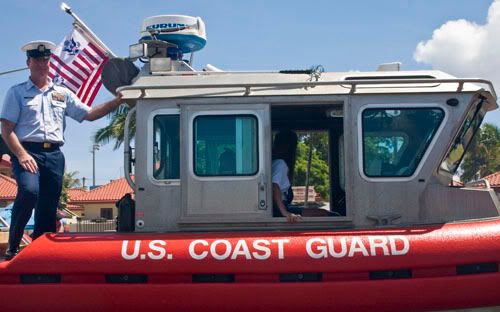 Nearly every branch of the military had a showing, even the coast guard.
I'm not even sure they're really the military, but hey, free beer, right?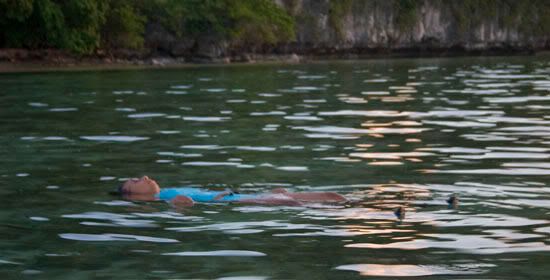 Denise floats in the water at San Luis beach on Big Navy.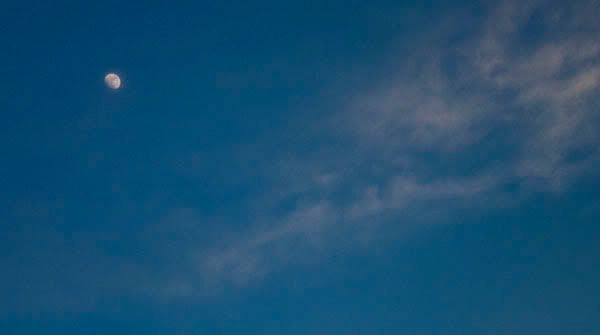 Random aside. Why is the moon always so big in pictures? This is how big it looks from earth.
It's roughly the same size with the naked eye. Why can't people be happy with a small moon?

"Cleaned up" grafitti in Hagåtña. Yes, crossed out is considered clean here.

A canon sits in front of the governor's house at the Spanish complex in Hagåtña.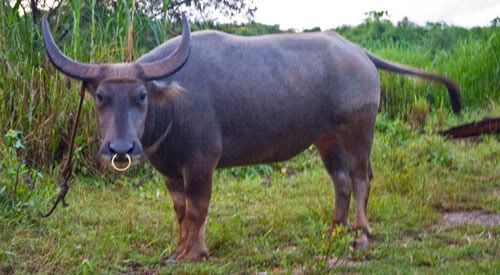 A caribao (water buffalo), the only land mamal besides man on Guam.
Not to be confused with caribou.

The sun rises over a cemetery near First Beach outside of Talofofo.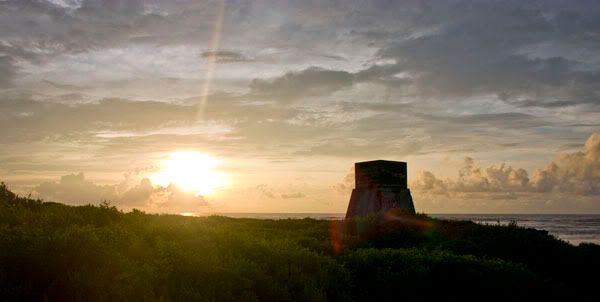 Sunrise at First Beach outside of Talofofo.

The dense jungles of Guam are beautiful, but thicker than witch's tit.
That's not the right expression, but whatever. I'm going with it.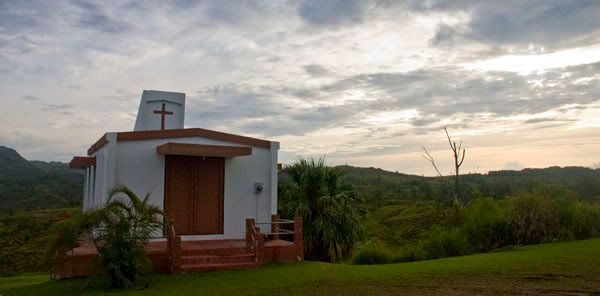 The roadside church illuminated by the rising sun.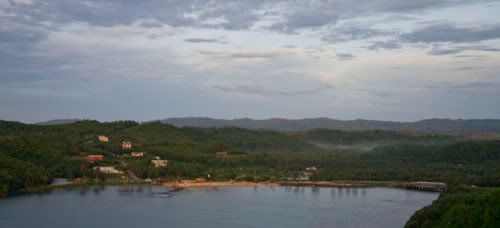 Mists rise from the inland areas behind Talofofo Bay.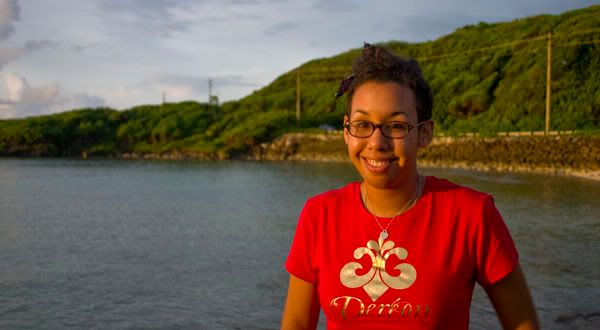 Denise enjoys the sunrise at First Beach in Guam.
Pages: 1 2