And Now Jollibee Delivers! (For Fatass Shut-ins)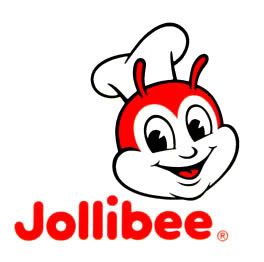 In the PI, the McDonald's equivalent is Jollibee (though they sadly have McD's too). Frederick wants to eat there at every meal. All I can think of whenever I hear the name, though, is Grizzlebee's from the Tinfins episode of Sealab (I tried to find a clip on Youtube, but no dice).
For your enjoyment, check out the Jollibee Delivery Menu. I'm not even sure what Swirly Bits are. Denise enjoys trying to find ChickenJoy. And just for reference, $1 is equal to 44 PHP. Yes, their value meals are around $2 each tops. It's insane.
---
Since I just spent the last three hours getting photos set, I'll leave you with this beautiful sunset in Bohol.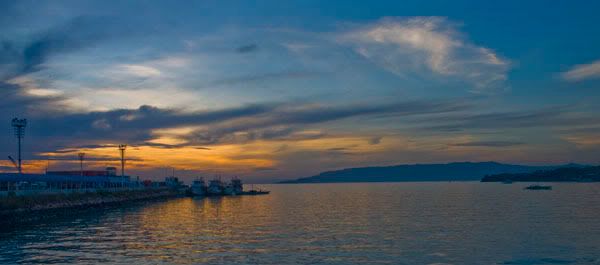 For more pictures (a lot more, including some of me, as requested by my mom), click here.